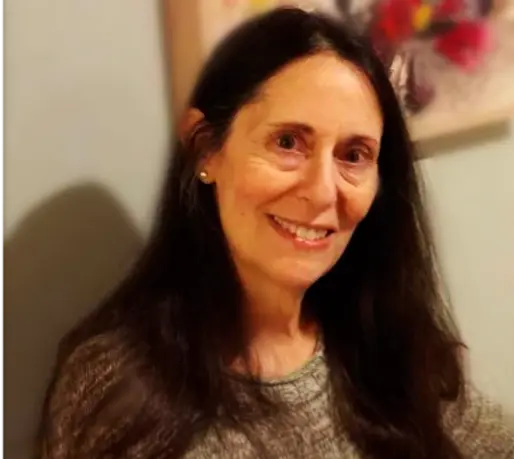 Certified Dementia Practitioner
Co-Founder of Senior Living Specialist Chicago
I was born and raised in the North Shore of Chicago. After attending Miami of Ohio, I worked as a stockbroker for several years before settling down in Deerfield where I raised three wonderful children. My recent experience, caring for my aging father, connected me with many different people in the greater senior living community. I love helping all people and finding meaning in working alongside seniors and their families. ​In my spare time, I enjoy painting, antiquing, gardening, playing with my dogs and being a proud board member of Project H.O.O.D. of Chicago.
Reach Susan by phone – 847.710.3255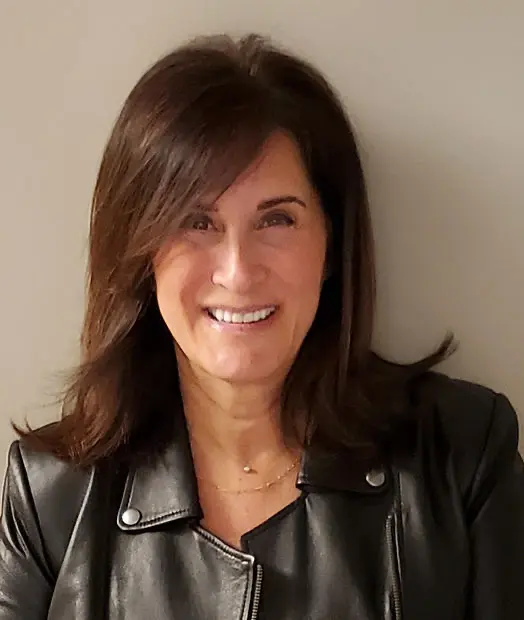 Certified Dementia Practitioner
I chose a career working with seniors after helping guide my grandparents through the maze many years ago. I now have over twelve years of experience in the Senior Living industry, and I have worked both inside and outside communities in many different capacities. In addition to care & safety, I know from an internal perspective what it takes to "make a community great." And because of my experience working outside of communities, I know what it takes to find families the "right fit" for their loved ones.
The search itself can be very overwhelming and difficult, not only for your loved one but for the entire family. I hope I have the privilege of working with your family to find the right solution that will keep your loved ones safe and enrich their life as well.
Reach Ronda by phone – 224.619.6466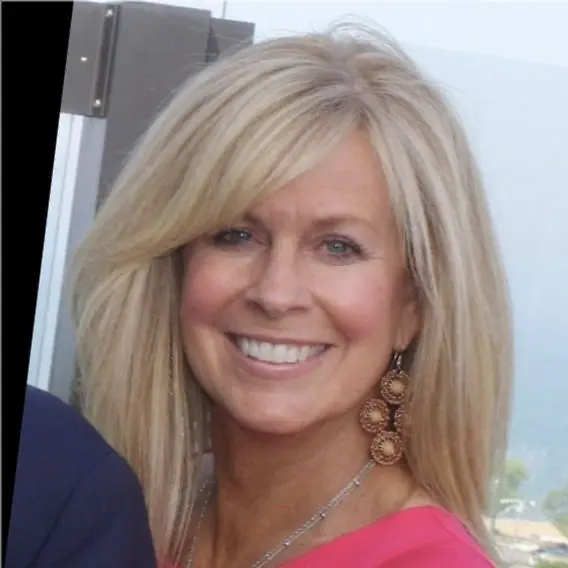 Certified Dementia Practitioner
I've spent over 20 years in Corporate Sales before transitioning to my calling of working with and for Seniors and families. I have a gift of deep listening skills, empathy and passion for helping others. I have worked in an Assisted Living and Memory Care community and come to the table with the experience to assist families with this insight and knowledge. I truly care about what is right for each person and will work hard to assist people in their time of need.
Reach Amy by phone – 847.710.3255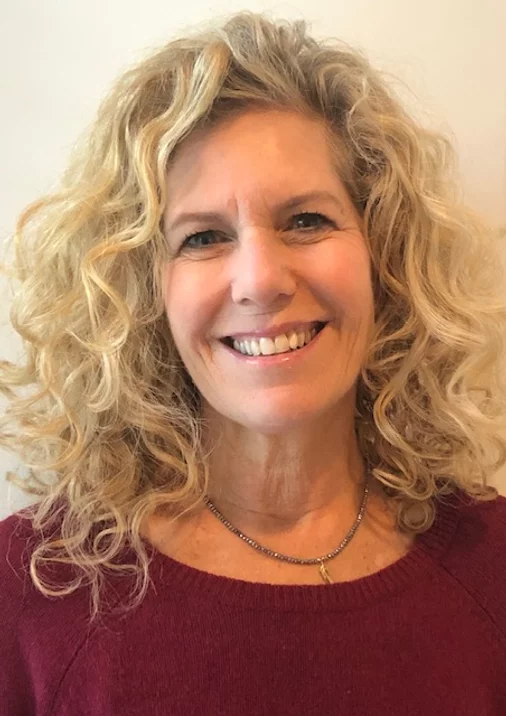 Certified Dementia Practitioner
With an MSW from UC Berkeley, my personal experience providing guidance and placement for family and friends has inspired me to open the Senior Living Specialists branches in Philadelphia and Chicago. To help families who are overwhelmed with the maze of senior care options and in need of guidance in placing a loved one into the appropriate senior residence community provides immense personal fulfillment.
Reach Lorri by phone – 224.619.6466
* Free Guidance
* Compare Communities
* Unbiased Referrals